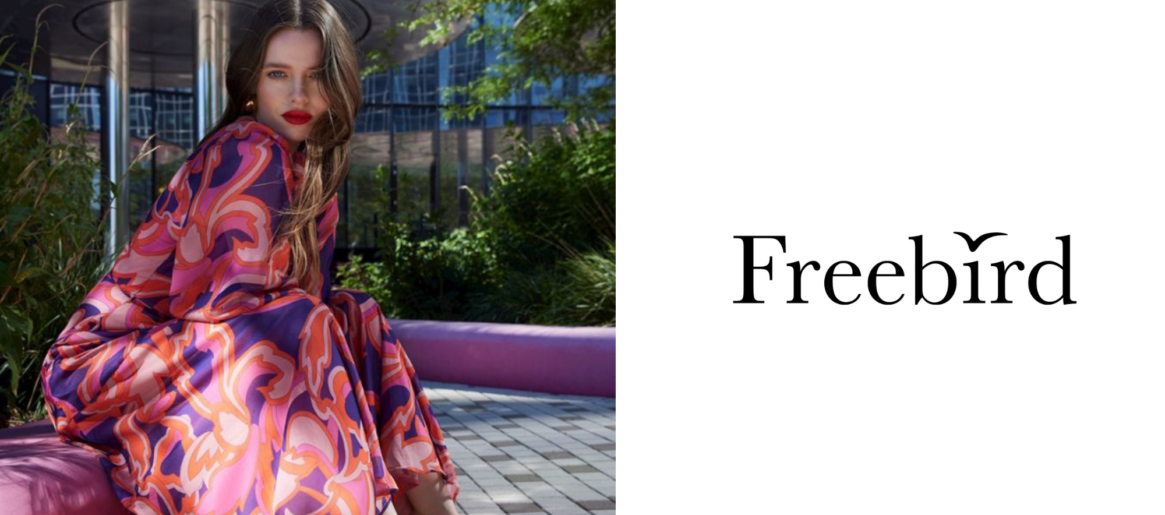 Freebird Icons
Het Nederlandse merk Freebird Icons brengt een fantastische jurk voor ieder draag moment. Of je een jurk zoekt voor een feestelijke gelegenheid, voor je werk of voor gewoon een dagje vrij, je vindt er vast één in de veelzijdige collectie van Freebird.
Het ontwerpen van de jurken wordt gedaan op het hoofdkantoor in Amsterdam. Een team van stylisten zoekt de fijnste stoffen en maakt de mooiste ontwerpen om 4x per jaar een prachtige collectie neer te zetten.
Naast Freebird vind je bij van Beuzekom Mode heel veel mooie Nederlandse merken zoals Esqualo, Summum, Yaya, Nikkie en Josh V.